Galleries
Roseberry Topping, North Yorkshire.

The approach to the summit from the south side of the hill provides a much more leisurely route than the more precipitous north east climb, especially in icy weather.

However, the views are just as rewarding regardless of the effort expended in getting there.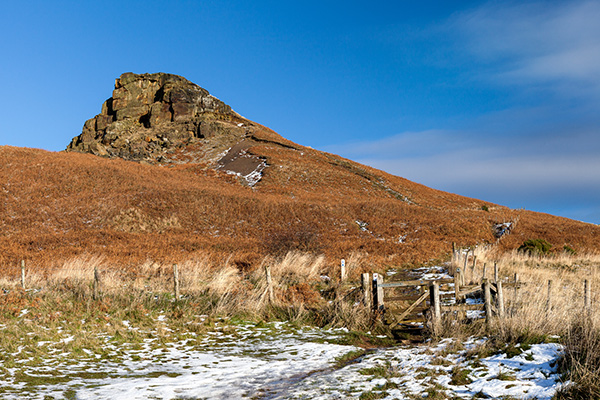 Ref:
Date:
Location: Newton-under-Roseberry, North Yorkshire, UK.
Photographer: